Welcome to Tayvallich Primary School
Welcome to Tayvallich Primary School's website. We are a small friendly school, with lots going on.
Our school is situated near the shore of Loch Sween on the Argyll coast of Scotland. We pride ourselves on having a welcoming ethos and a strong partnership between staff, pupils and parents.
Our school values and aims have been developed with the pupils, staff and families and we work together to ensure that all members of our school community are nurtured, safe, healthy and doing the best they can. We work to promote children's and human rights in all we do and are committed to becoming a Rights Respecting School.
Tayvallich Primary School
Tayvallich, By Lochgilphead
PA31 8PW
Head Teacher – Lena Carter
Phone – 01546 870220
Email – enquiries-tayvallich@argyll-bute.gov.uk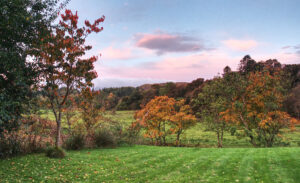 Has anyone else noticed the definite shift to autumn over the last week? The sea definitely felt different when I swam at Carsaig on Sunday, although I did make it out to Frothy Rock and back. Just a brief update today as we will be seeing many of you this
Read More »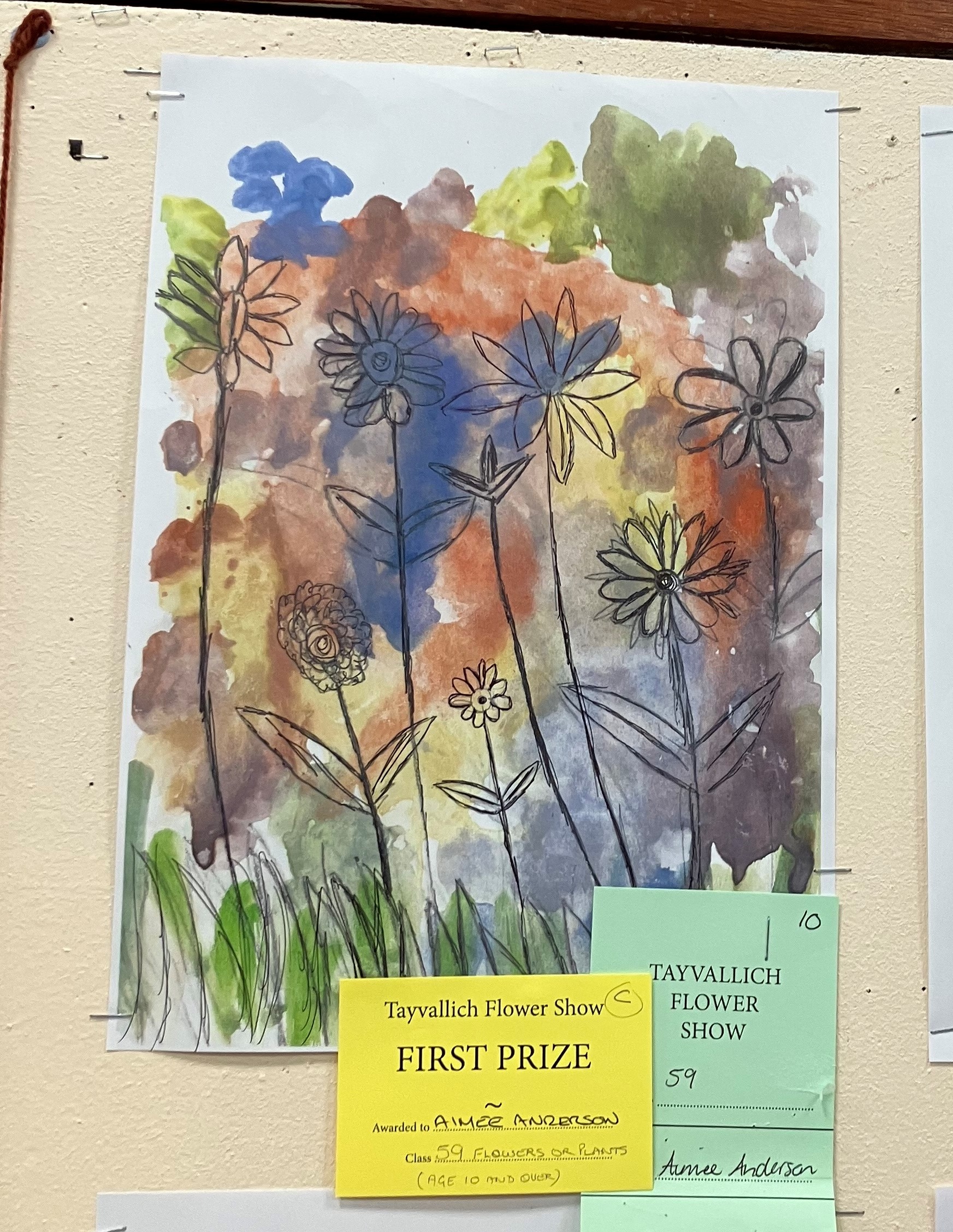 Mrs Carter was so delighted to attend the Show on 9th August and see the incredible entries from our pupils, along the many, many prizes won. Mr Carter was also very impressed with the tree photographs entered, after working with the children on their photography skills. The quality of the
Read More »